10 Essential Fresher Tips: Don't start University without them
Posted by:
Paul Humphreys

on 23rd September 2015
Here's the brutal truth about University that every graduate will tell you:


Your first year of University goes so quickly!
What you need is advice on how to maximise that first-year experience. Luckily for you, we've sourced 10 experts to give your their top tip for making the most out of Freshers' year.
How did we know this is the best advice?
Collectively, the 10 experts have spent thousands of hours helping first-year students. These tips come from first-hand experience and will help you settle in, manage money, and have the best experience in your first year of University.
So read on to find out how to maximise your Fresher experience.


1. Don't turn up empty handed.



2. Leave your door open when moving into your new digs...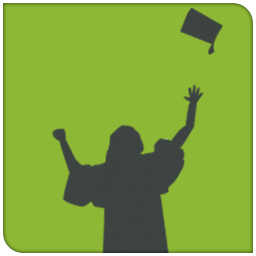 3. Have faith in yourself and challenge yourself.



4. Give yourself time before you sign a contract.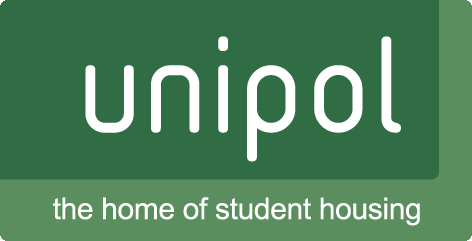 5. You can't gain a degree in your first year - but you can fail one.



6. Quite Simply: Do Everything.



7. Learn to cook (the basics).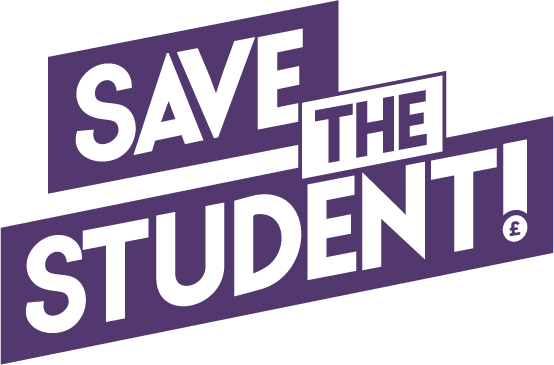 8. A degree is not enough in the competitive graduate market.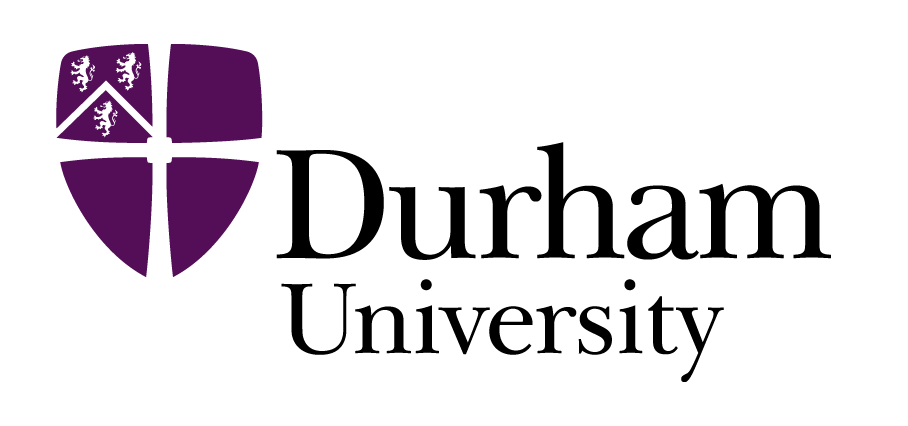 9. Our motto is #getinvolved whenever you can.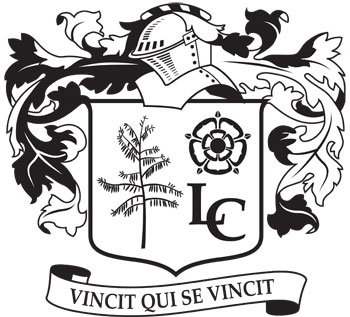 10. My top tip for freshers is… Enjoy it!