15 Buildings That Architecture Students Can Appreciate
Posted on 3rd January 2017
Who is ready to have their mind hole blown?
Yes? No? Maybe?
Well we're going to try anyway.
All around the world, there are beautiful buildings that have been lovingly crafted, wonderfully designed and meticulously planned.
It gives us the kind of end product that everyone can appreciate, but that Architecture students can really appreciate, because they know just what went in to building them.
Here are 15 of the best to get you started:
Taj Mahal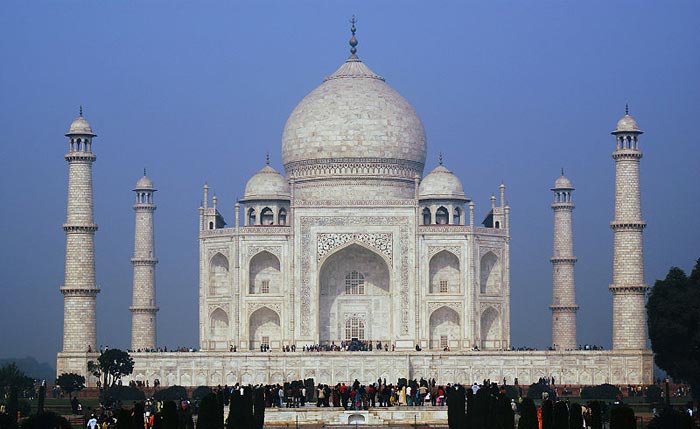 Image Credit: Science Kids
Is an iconic building located in Agra, India.
30 St Marys Axe (The Gherkin)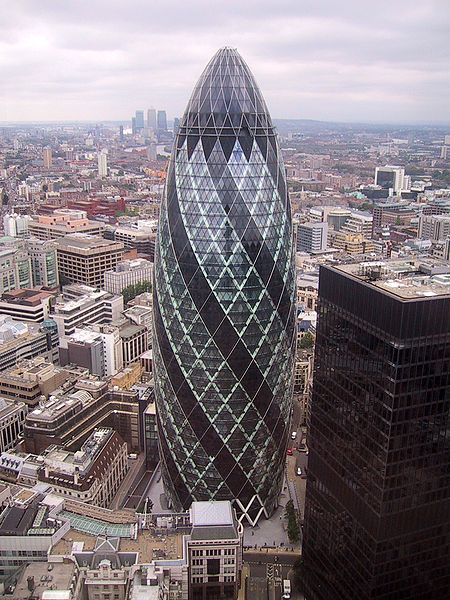 Image Credit: Science Kids
Is a 180 metre tall sky scraper found in London.
Burj Khalifa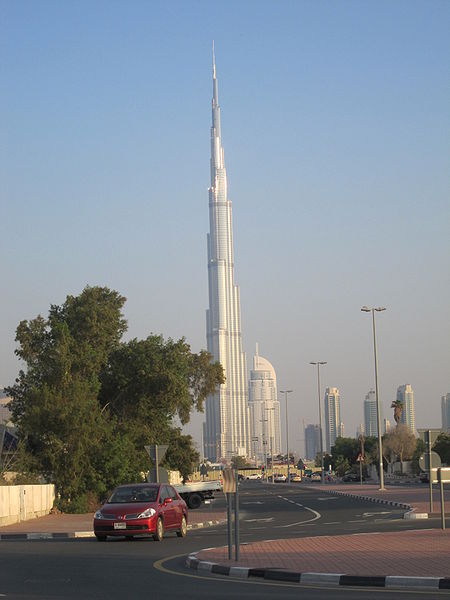 Image Credit: Science Kids
Is the tallest building in the world and can be found in Dubai UAE.
The Chrysler Building
Image Credit: Adam Kanemaccia
Is in New York and was one of the last skyscrapers to be erected in the Art Deco style.
Colosseum
Image Credit: Journey on Earth
Can be found in Rome, Italy. It is also known as Flavian Amphitheatre.
St Peters Basilica
Image Credit: Frenzy of Noise
Is a late Renaissance Church located in the Vatican City.
Leaning Tower Of Pisa
Image Credit: Lizzie in Firenze (blog)
Is the campanile, or freestanding bell tower, of the cathedral of the Italian city of Pisa, known worldwide for its unintended tilt to one side.
Saint Basils Cathedral
Image Credit: National Geographic
Is a former church located in Red Square in Moscow.
Palace of Versailles
Image Credit: The Telegraph
Is a royal château in Versailles in the Île-de-France region of France.
Parthenon
Image Credit: Oneonta
Is a temple on the Athenian Acropolis in Greece.
Notre Dame de Paris
Image Credit: Wiki
Is known as the Notre Dame Cathedral which is located in Paris.
Willis Tower
Image Credit: Wiki
Is a 108 story 1,451 foot skyscraper that is located in Chicago.
Sagrada Familia
Is a large Roman Catholic church in Barcelona, Spain.
Hagia Sophia
Image Credit: Shexpedition
Is a former Greek Orthodox patriarchal basilica which later became a mosque and is now a museum.
Sydney Opera House
Image Credit: Cloud Front
Is a multi-venue performing art centre in Sydney, New South Wales, Australia.